Paver Driveway Makeover in New Albany Country Club
This paver driveway repair couldn't have turned out better. Due to years of neglect, lack of sand in the paver joints and improper installation of the edge restraint, this paver driveway has spread apart causing it to look unsightly and tainting the curb appeal of this beautiful home in the New Albany Country Club. So, this client in New Albany contacted The Perfect Paver Co to repair the paver driveway, replace the plastic edge restraint that had been failing, re-install new sand in to the paver joints and seal the pavers with a joint hardening sealer that will aid in minimizing sand loss and weed growth. This client couldn't be happier. See how great this project turned out below.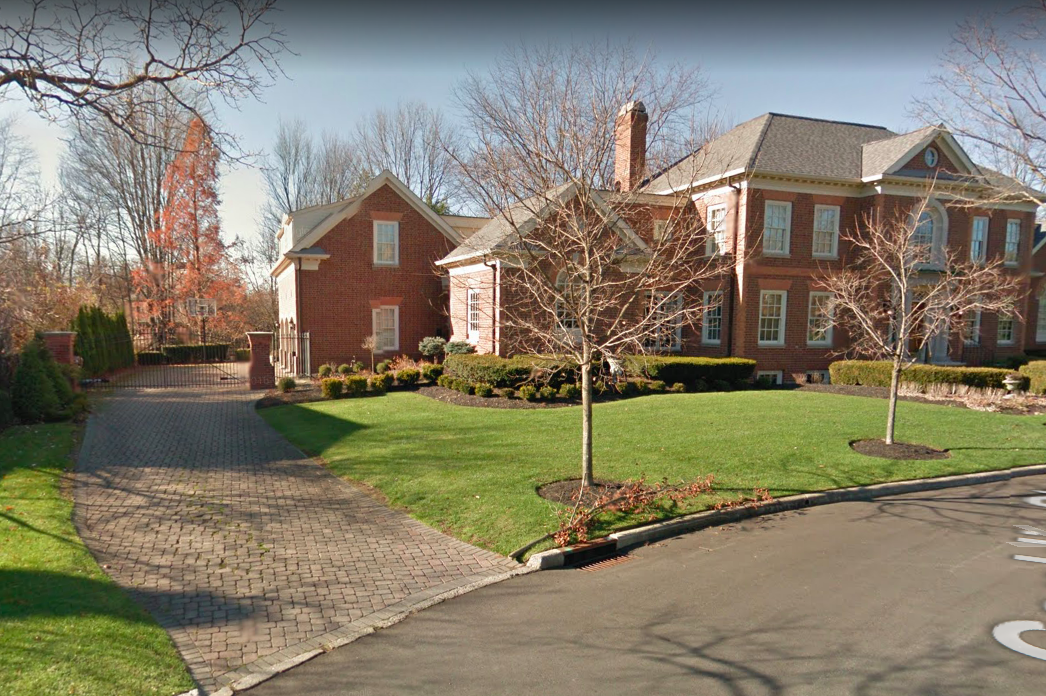 BEFORE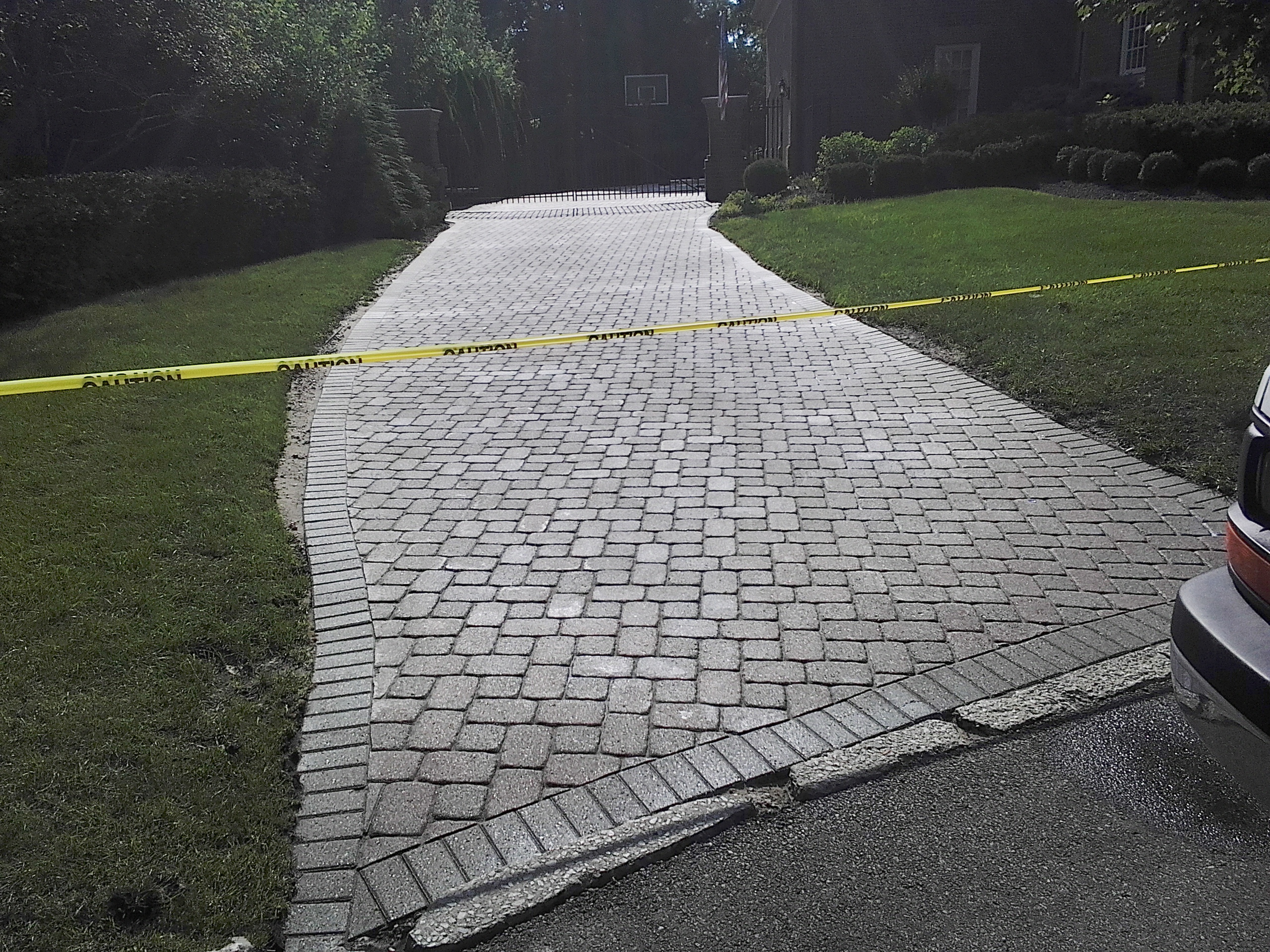 AFTER
Here are some more before pictures: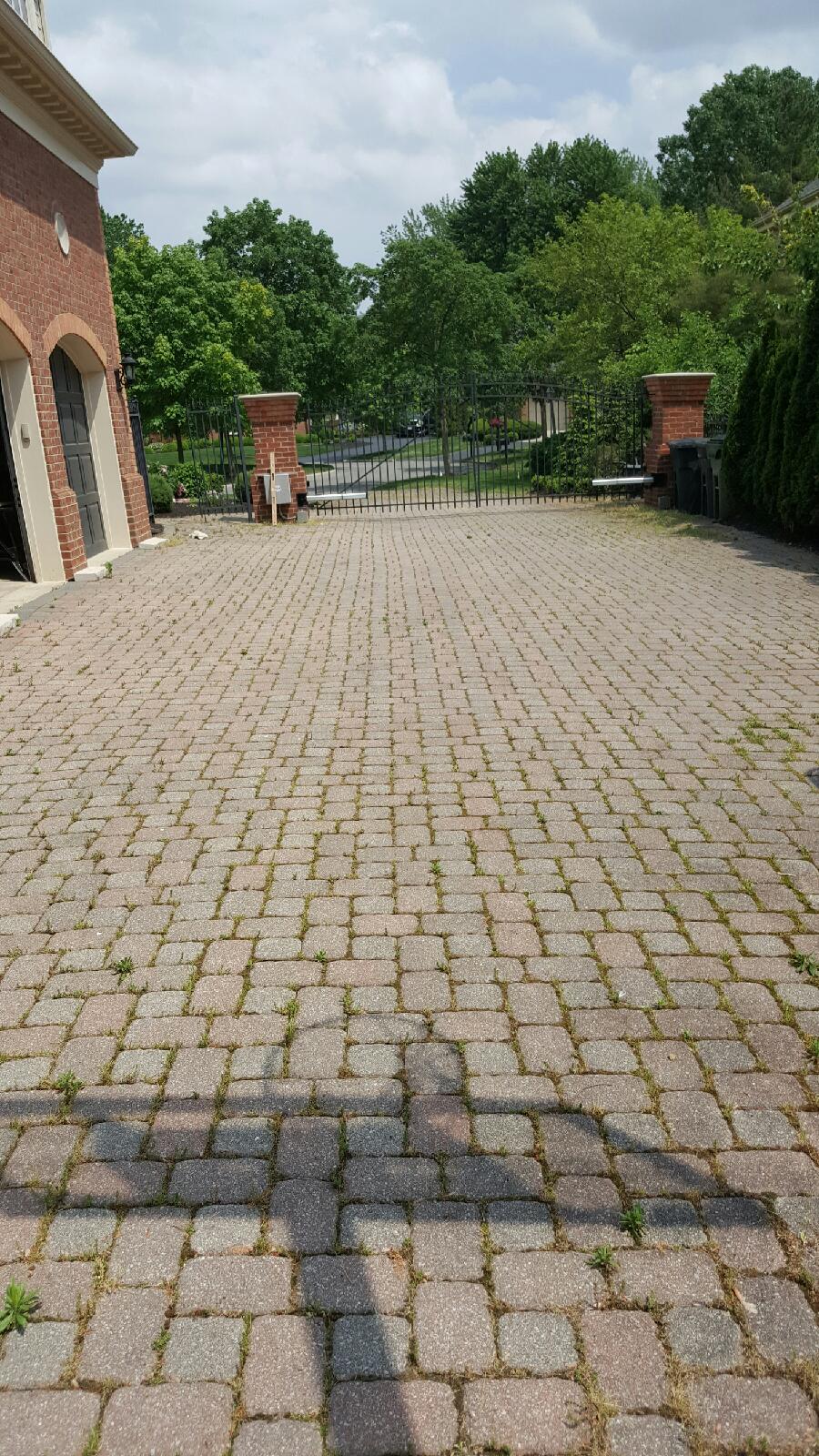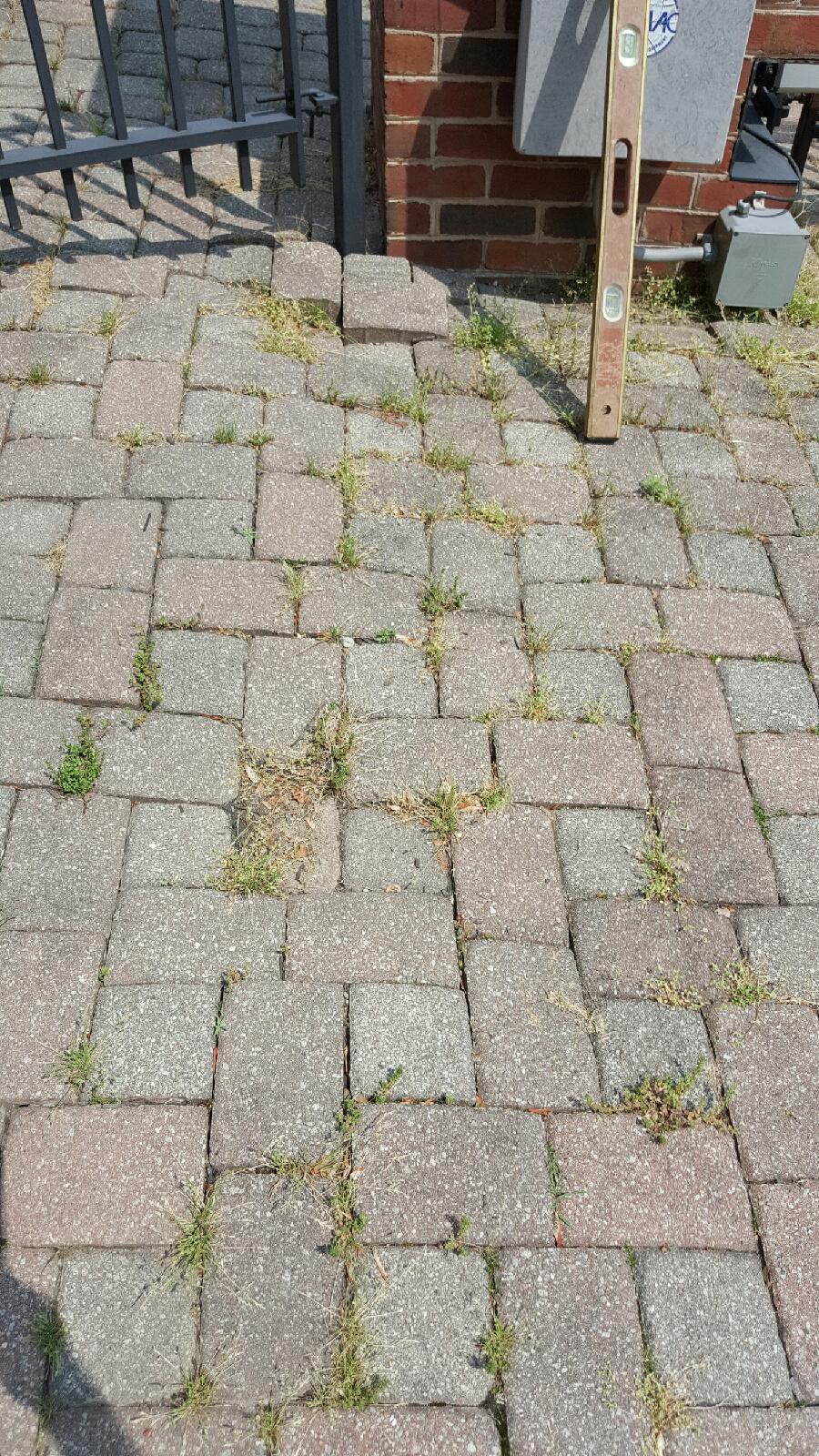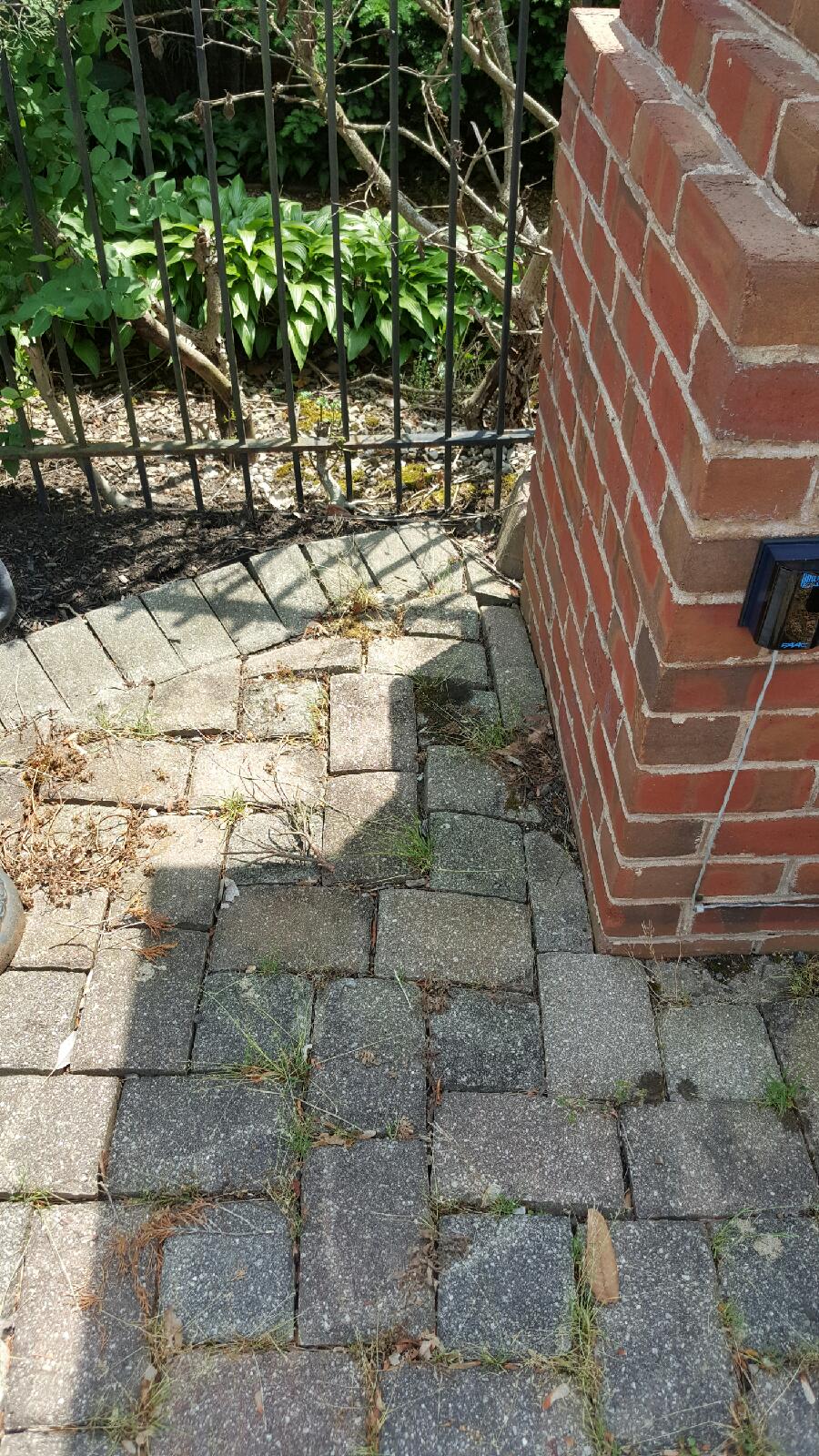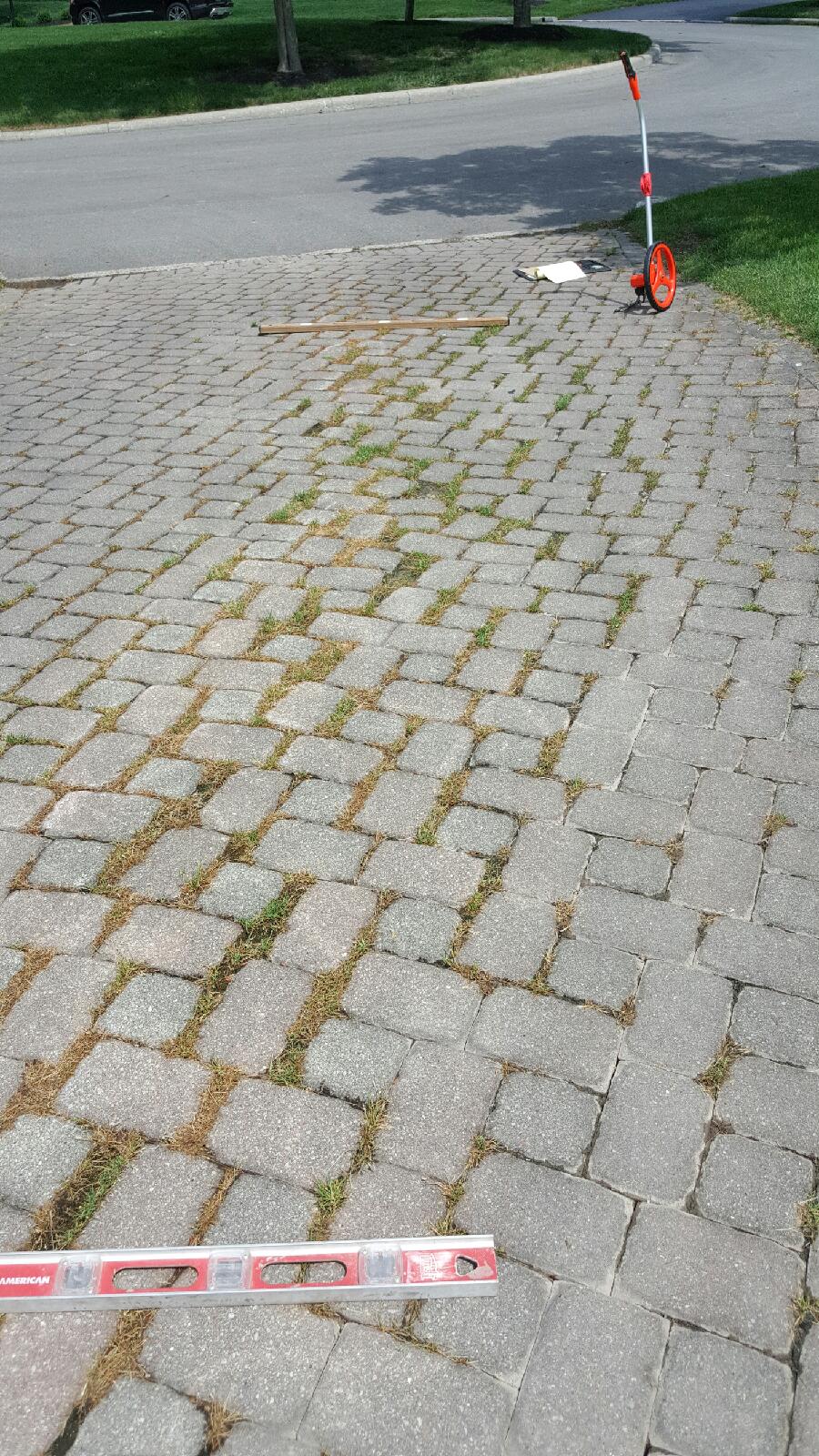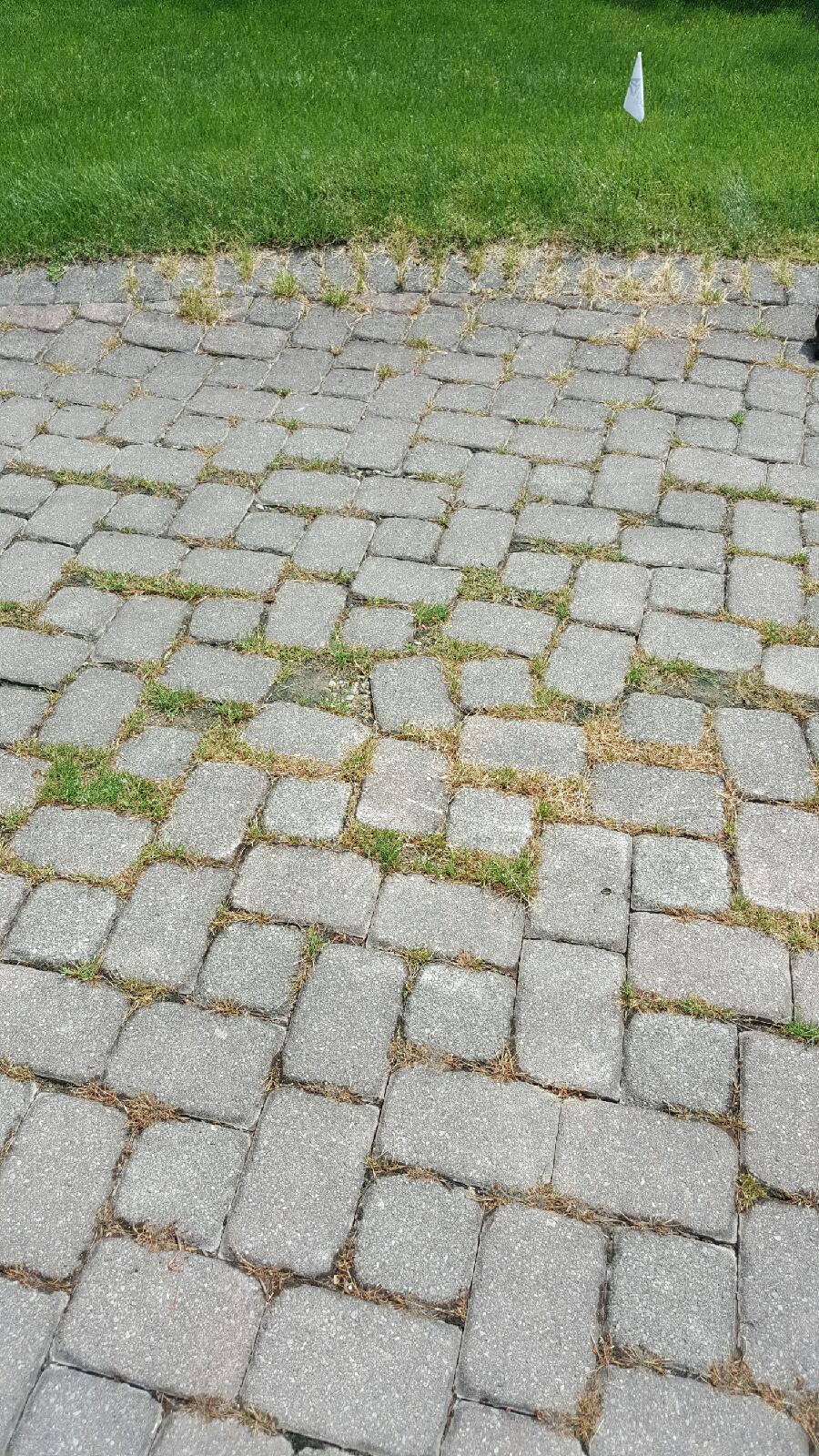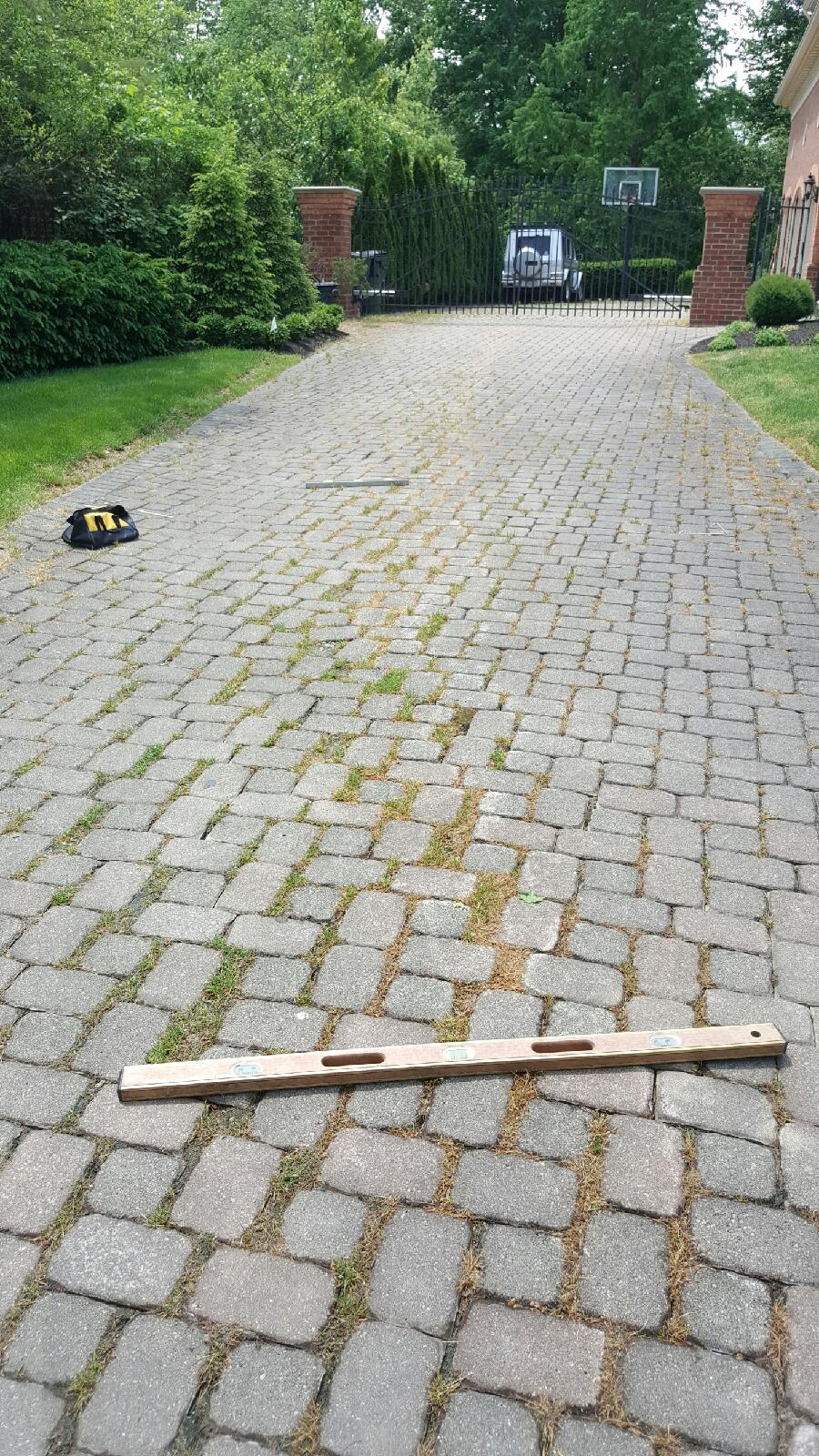 And then here are some more Afters: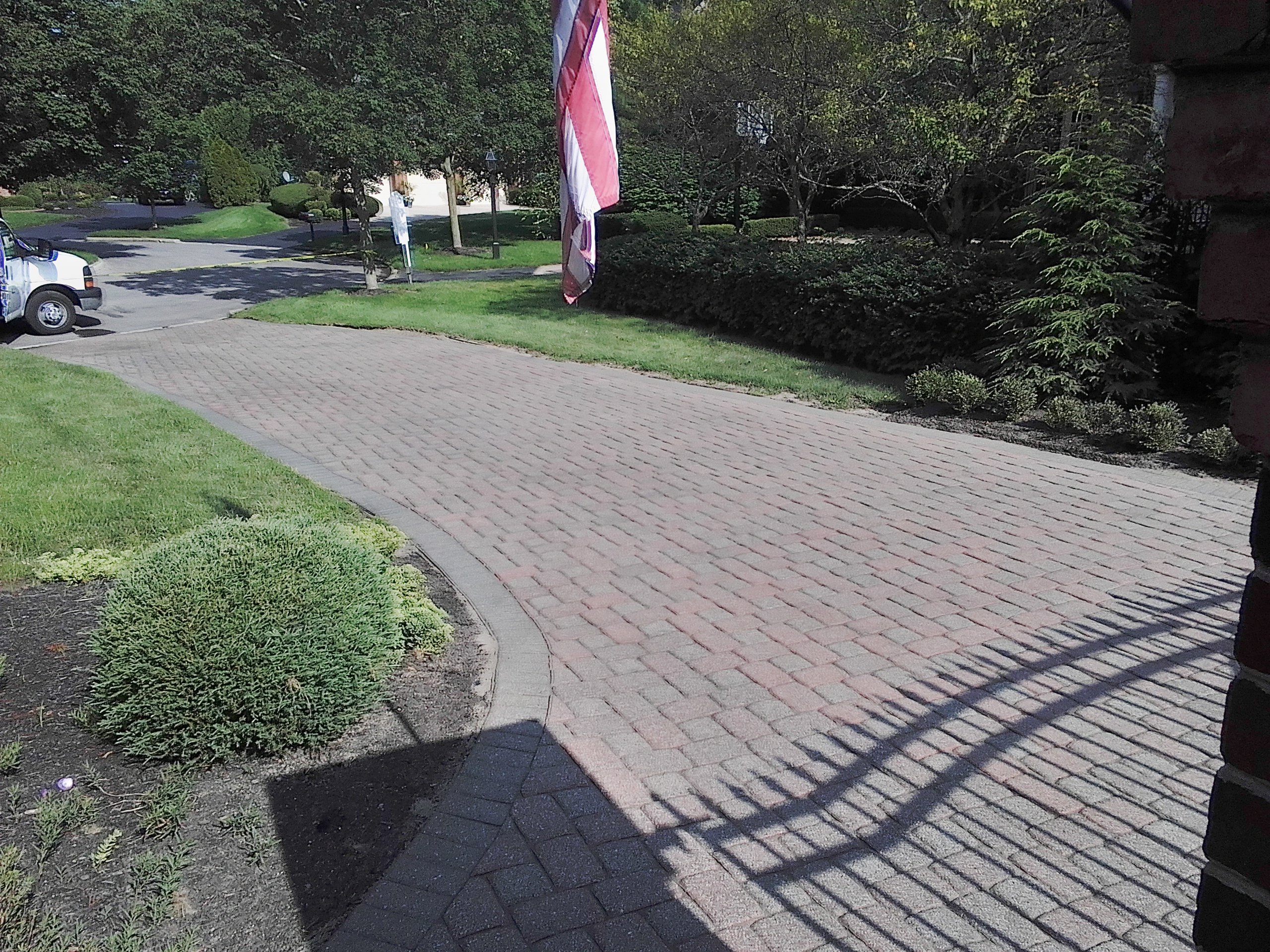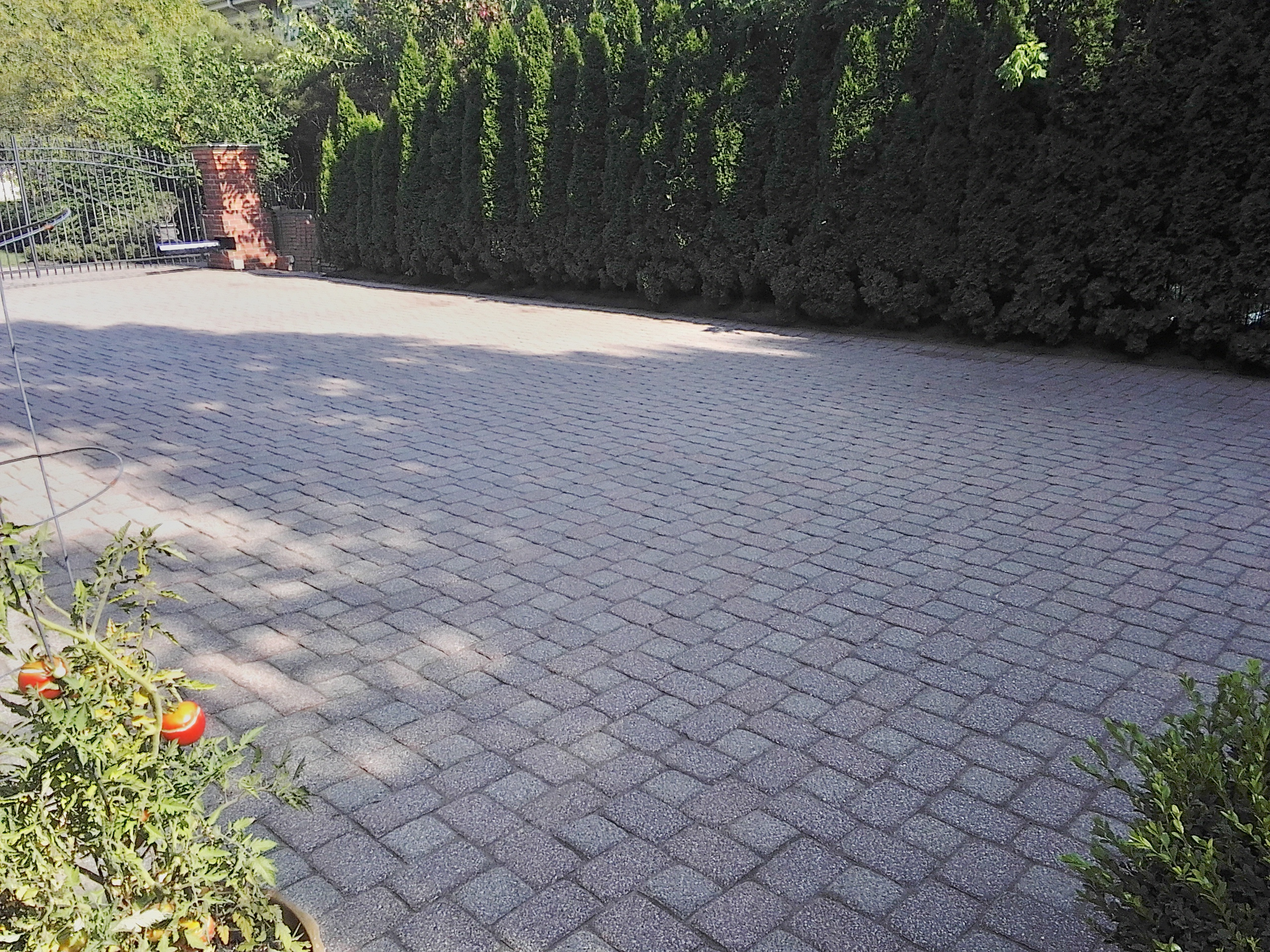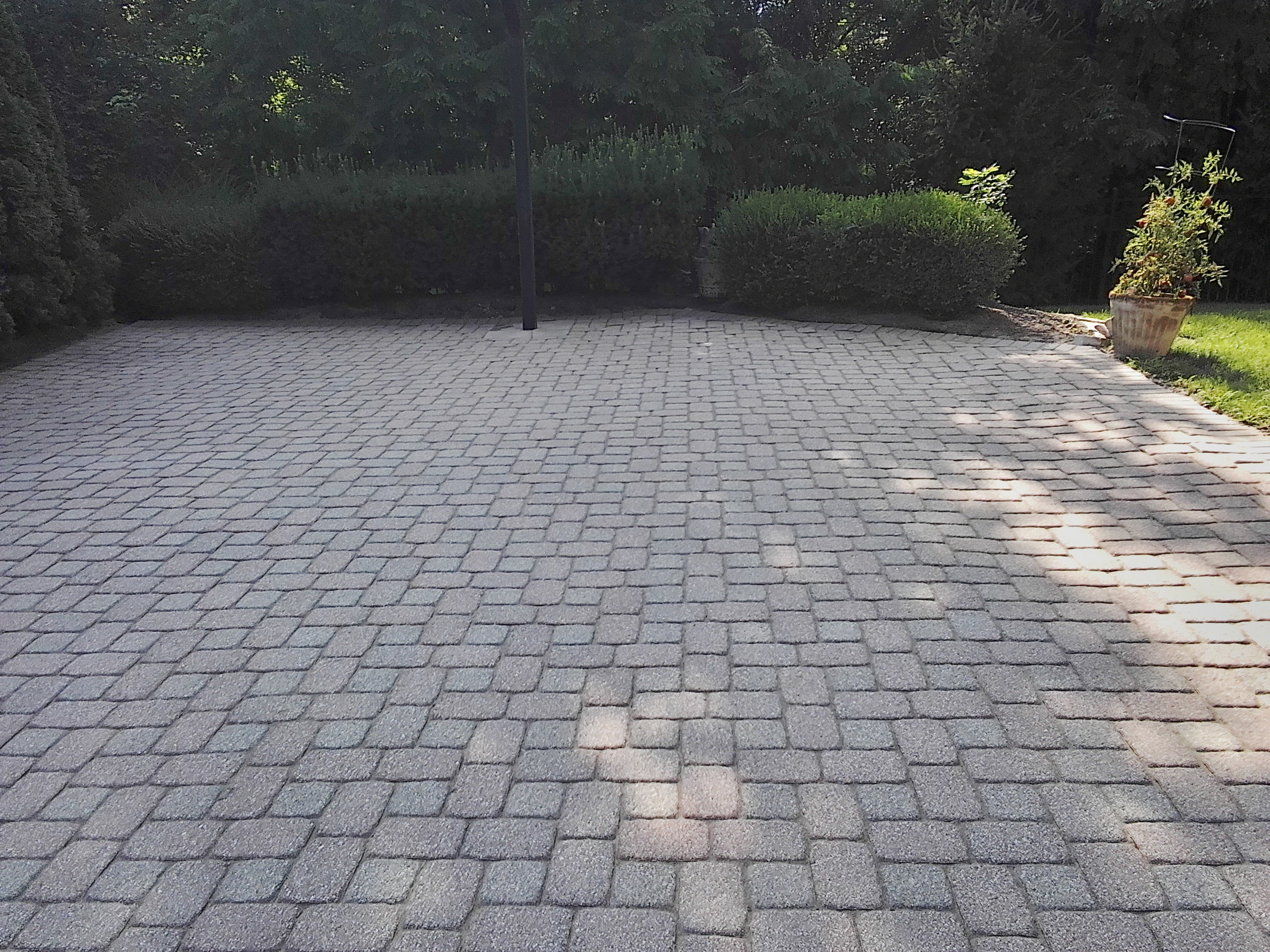 This paver driveway now looks like an almost new one.
One of the great things about working with The Perfect Paver Co on your paver project is our depth of paver knowledge. Almost all of our technicians were paver installers on high end residential and large scale commercial projects for our sister company Two Brothers Brick Paving prior to working for us on your project.
If you're interested in an estimate for paver driveway repair in Columbus, Dayton, Cincinnati or Southeast Florida, please contact us today by completing the contact form here.