We're asked this question frequently and it's likely because we have multiple locations throughout Ohio and Florida. The answer is, no, we are not a franchise.
All of our locations are owned and managed by the same owners, Mark and Katie Rhodus. We're obsessed with finding great people to join our team, and when we do, we build positions around them and their strengths, no matter where their geographical location is. This is what has led us to open new territories.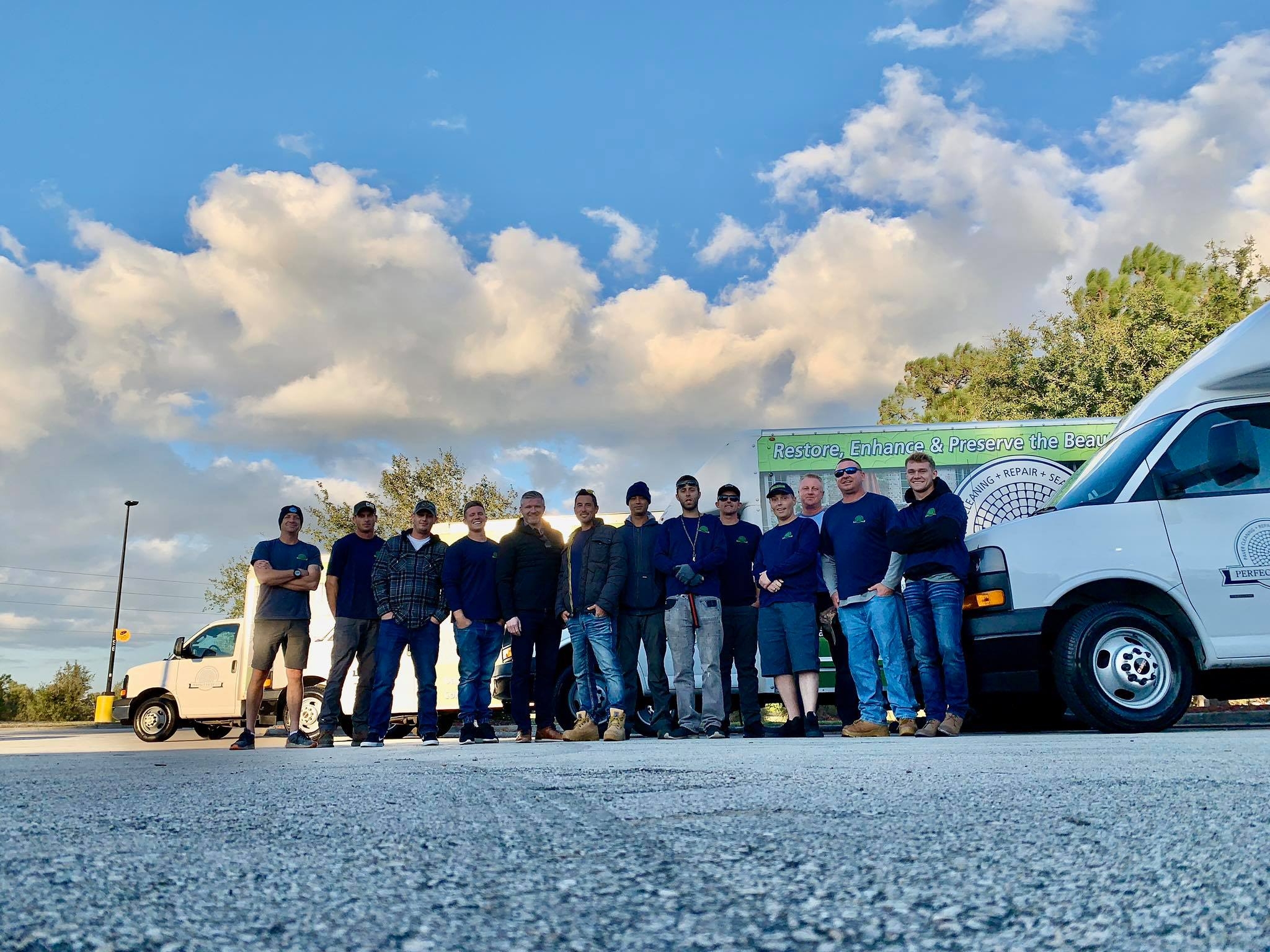 We're also focused on processes that work. We've developed techniques and processes that are consistent across all of our locations. We have very successful training programs in place that allow us to grow.
Our current locations serve Ohio and Florida, but we have our eye on other locations like Indianapolis, Texas, Atlanta, Chicago, and many others. If you have paver sealing or paver installation experience and you are interested in learning more about joining the Perfect Paver Co team, please contact us today. We would love to hear from you.