Paver Steam Cleaning, Paver Repair and Paver Sealing Experts of Southeast Florida
Paver Cleaning and Paver Sealing in Palm Beach Gardens, FL
Welcome to the Perfect Paver Co of Palm Beach Gardens, FL. We're a group of passionate people dedicated to the paver industry. We specialize in the restoration of any paver surface including your paver patio, paver driveway, paver pool deck and pavers installed on residential and commercial properties. Our Paver Cleaning and Paver Sealing Florida process is unlike any you'll see here in South Florida primarily due to our paver steam cleaning process.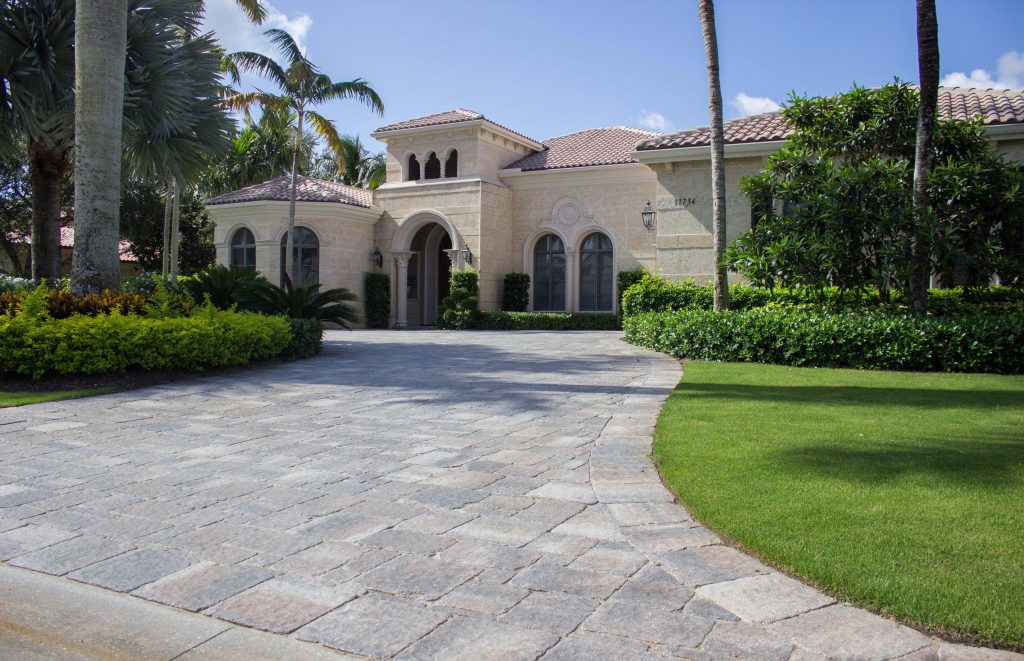 Unlike traditional cold water pressure washing of pavers, our steam cleaning process is able to achieve an unbelievable clean without the use of harsh chemicals. In addition, the steam will kill and remove black mold and mildew on contact vs. cold water which may remove the black stain from the surface but leaves the spore still alive.
Perfect Paver Co Paver Sealer
Our water based joint stabilizing sealer is unmatched in durability and longevity. Our sealer comes standard with a built in UV blocking additive, which is crucial to prevent the color in your pavers from fading.
If you're experiencing weed or grass growth between your pavers, our sealer has a built in solution. By design, our sealer has a built in epoxy additive which, when it sets up, turns the sand between your pavers rock hard. This makes it very difficult for future vegetation to germinate.
Color Rejuvenation
Our steam cleaning and sealing process is extremely effective at reviving the colors in pavers.
Why Hire Us
Great question. In addition to being fanatics and obsessed with restoring the beauty of concrete and brick pavers, we're installers of pavers. In fact, at least one member of every Perfect Paver Co crew has been installing pavers for 10 years or before before we switched them over to our restoration division. Our sister installation company, Two Brothers Brick Paving, specializes in very high-end residential outdoor living installations and large scale commercial paver installations. Both companies have the same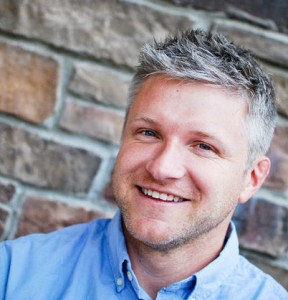 owner and he is actively involved in both companies on a day-to-day basis. What this means for you is, we know how to take great care of your pavers and we know what's best – this also comes in handy when repairs are necessary.
In addition to our highly skilled crews, we have the right equipment for the job. You'll be proud to have our clean, new, and professional looking trucks sitting in front of your house while we restore your pavers. All of our equipment is truck or trailer mounted and not the kind that you can simply transport in the back of a small pickup truck.
When we started Perfect Paver Co, we wanted to be the best. So we've always used the best equipment, sealers and people to help us get there.
If you have any questions or would like a Free Estimate, please simply click the button below and provide your contact information to us. We service all of Palm Beach, St Lucie and Martin Counties.
Free Estimate
Perfect Paver Co of Palm Beach Gardens, FL
4440 PGA Boulevard, Suite 600-167
Palm Beach Gardens, FL 33410
United States
Phone: (561) 614-1277

Residential Service Area:
Palm Beach Gardens, FL
Jupiter, FL
Jupiter Island, FL
Stuart, FL
West Palm Beach, FL
Vero Beach, FL
Hope Sound, FL
Commercial Service Area:
Entire State of Florida
What We Can Steam + Seal
Bad Sealer Stripping / Removal
Paver Sealing and Cleaning
Brick Paver Restoration
Paver Maintenance
Concrete Pavers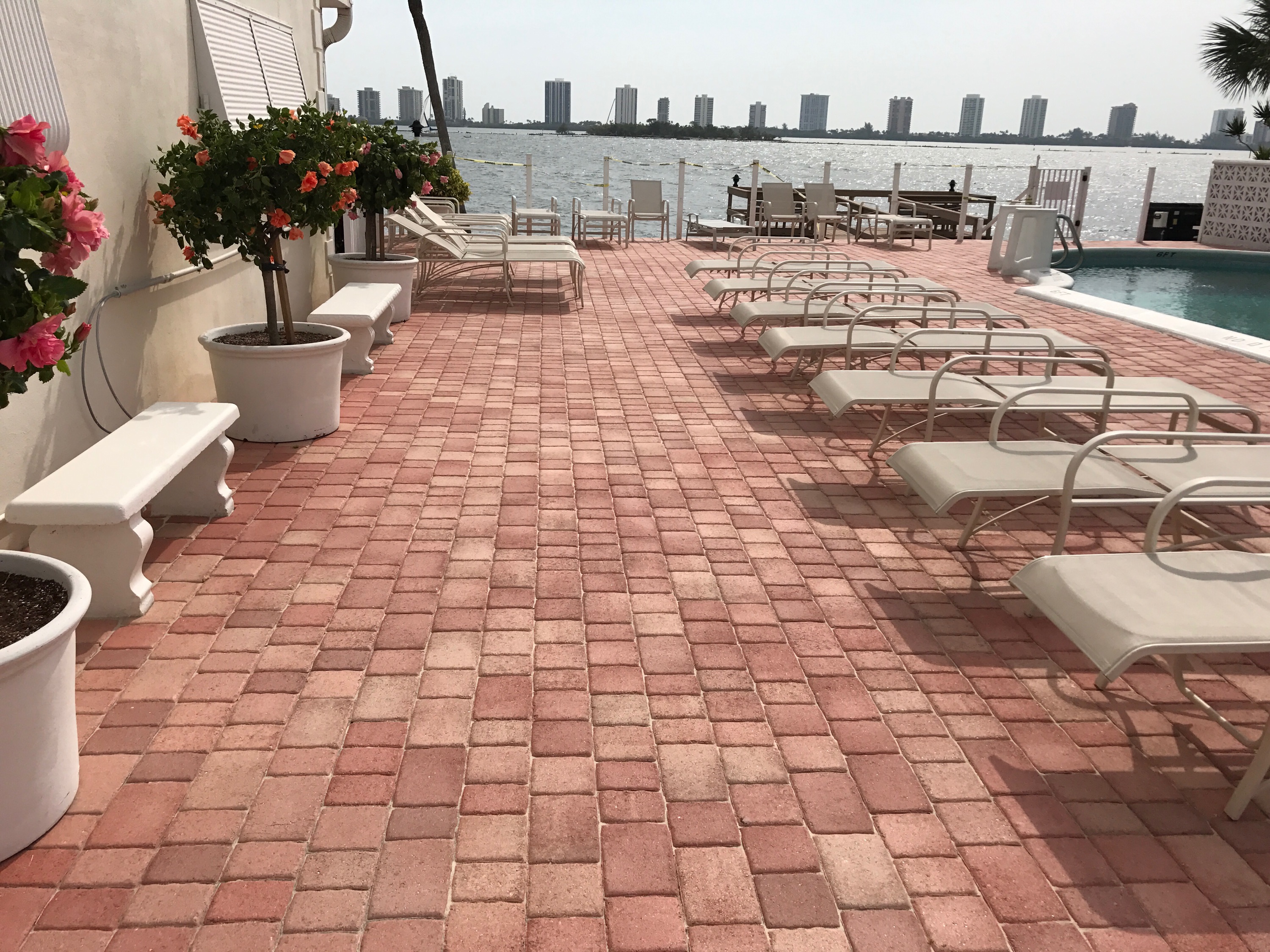 HOA Pool Decks, Entrances, Roads and Sidewalks